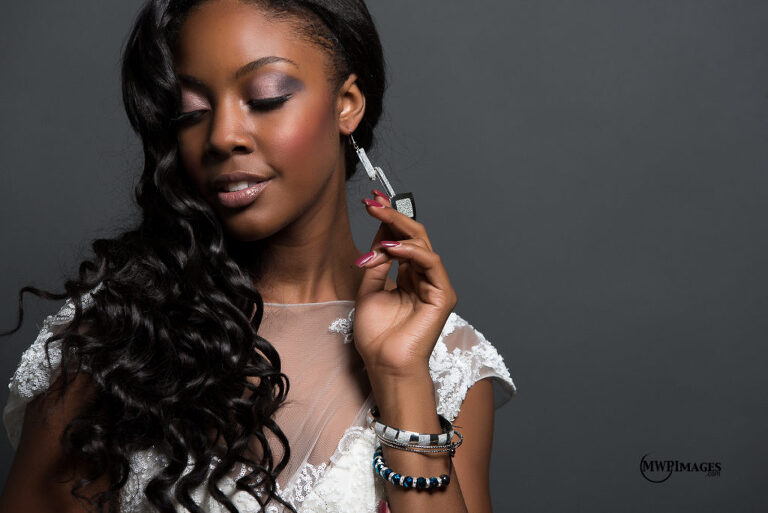 What are some of the popular things that come to mind when planning a wedding?  Is it the dress, the venue, the cake, or another vital piece of the choices puzzle?  I believe this question gets repeated multiple times in a year, every year.  That's the beauty of it! Brides and grooms around the globe have options, and many of them to choose from when planning the big day.
I'm glad to be a part of those available options here in Indianapolis, IN.  I absolutely love weddings and the joy and love that is being shared between a couple starting a new partnership in life together.  We can't forget all the family and friends to come out and share on this special day as well; it's absolutely amazing!  So, when events of this proportion are being planned, it's nice to have a team of professionals to collaborate with and who can assist you along the way, inevitably making your special day breeze to plan and execute without any hiccups.
I like to consider myself a wedding vendor extraordinaire in the area of photography.  I make it my goal to integrate seamlessly into the planning, participating, and delivery of outstanding weddings.  Taking pictures at a wedding is one thing, but creating a story and showcasing memories in a format that can be shared throughout your family lineage is what I strive for with every wedding.  My style is very modern, fashion-forward, with a photojournalist spin.  While you're looking for to complete a team wedding vendor extraordinaire, you may want to consider some of my team, which helped with my marketing material and various other photo shoots.
The Images below feature the following talent, vendors, and venues:
Photography: MWPImages
Professional Makeup Artist: Megan Logsdon (Blog: Wedding Themed Session)
Profession Hair Artist: Dee Lanee
Model: Megan Seals
Wedding Gowns: Nancy's Bridal and Boutique
Accessories: Royal Bliss Art
Venue: Shiraz Wine Experience and Art Cafe
MWPImages | Indianapolis Wedding Photographer