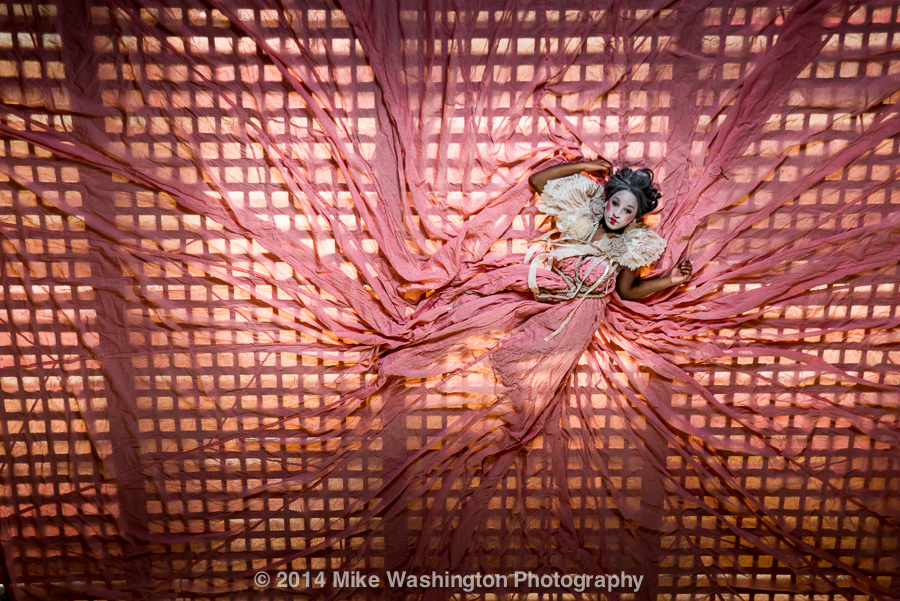 Remember the very first day you picked up a new camera and started clicking away? Well, I don't really either. I do know that at that time I thought it was awesome to push a button and freeze time! Billions of clicks later, I realized that I needed some photography training. I had the basics under my belt, but I wanted more. Imagine if you could just pack up every great photographer in the world and take them along with you on your personal shoots. How awesome would that be?!? Seeing as how I still haven't flipped the switch to become a full-time photographer, and I haven't won the lottery, I just can't do that right now. So the next best thing is get some live photography training. I've read many books and watched many videos, but there comes a point where you need that one-on-one interaction. You need to be able to ask questions, get answers, and build a support community around yourself.
After Dark Edu has been that outlet for me. I hear a lot of people say that they want to take better pictures and photography training is the way to do it. I've experienced After Dark twice now and the take-aways from both years have been nothing short of fantastic. At AD, I had instant access to photography training from awesome mentors, assistants, other photographers, and even models. It's quite amazing to see this program come together and the amount of equipment, hard work, and dedication is rather inspiring. From planning, to lighting, to shooting, editing, delivery, and business every base was covered! I fully expect that you will see an outstanding amount of growth from my previous images and business ethics from now moving forward.  You can follow along with me on Facebook too!
I already posted some behind the scenes shots from my mobile at on this page, After Dark Edu bts, now here are some finished images from the greatest photography training ever!
MWPImages | Indianapolis Fashion Photographer