¶
Hello! I'm Mike Washington, Indianapolis photographer and owner of MWPImages.
I specialize in wedding, senior, family, event, and fashion photography.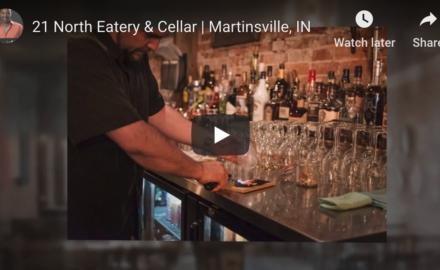 21 North Eatery & Cellar | Martinsville, IN 21 North is a Super cool chill spot on the…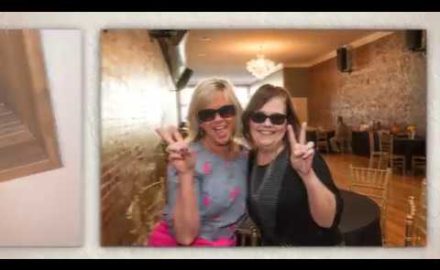 Wedding Venue and Event Space in Martinsville, Indiana. Located just off the square at 128 N Main St….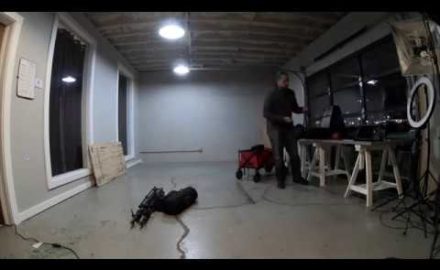 Here's a quick headshot studio lighting setup we do all the time.  Headshots don't have to be overly…
A Little About Me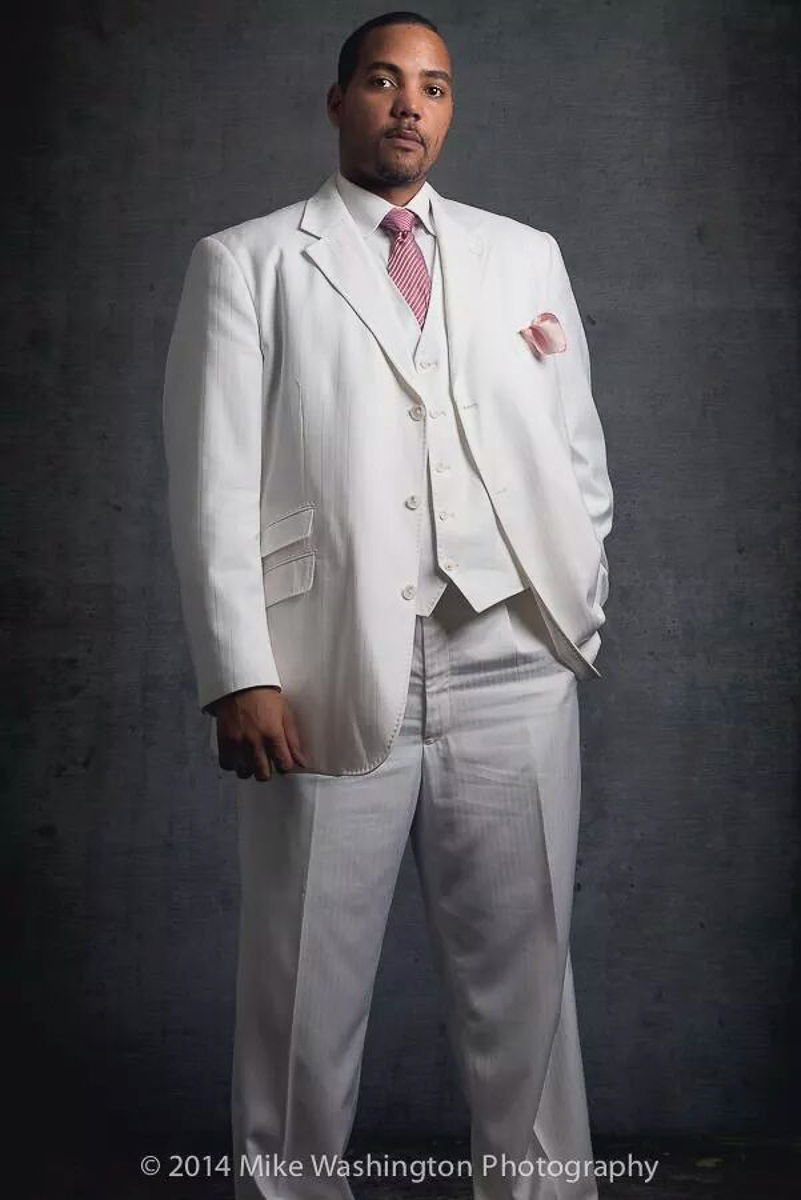 Award-winning Indianapolis wedding, portrait, and fashion photographer.
I am photographer Mike Washington, and I own MWPImages. I love fashion photography and incorporating the principles of fashion into my wedding, engagement, senior and family portrait sessions. I also shoot corporate photos including events and headshots. Visit me in my photography studio in Mooresville, Indiana, or schedule a location shoot at any number of the beautiful outdoor spaces that Indiana has to offer. MWPImages serves clients in Indianapolis and the Central Indiana area. Getting married outside of Indiana? I also travel for my destination wedding clients.
My Services
Photography
I am a Professional Photographers of America-certified photographer located in Central Indiana.
Full-Service Studio
MWPImages is a full-service photography studio. We work with you to create the perfect prints, photo albums, and keepsakes that capture your personal style.
Education
I love photography and I enjoy sharing that love with others. Visit my Education page to learn more and sign up for one of my photography or editing classes.