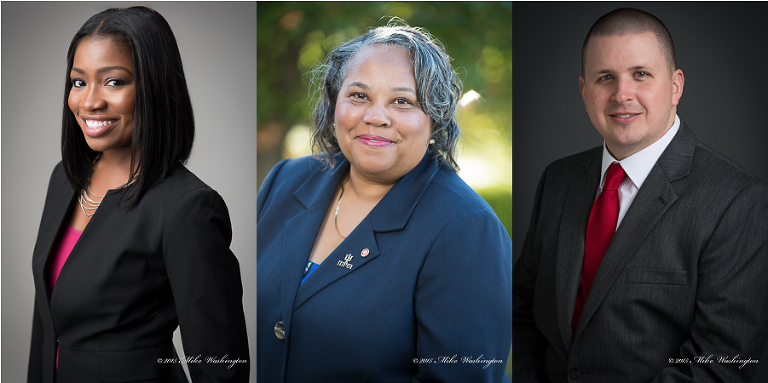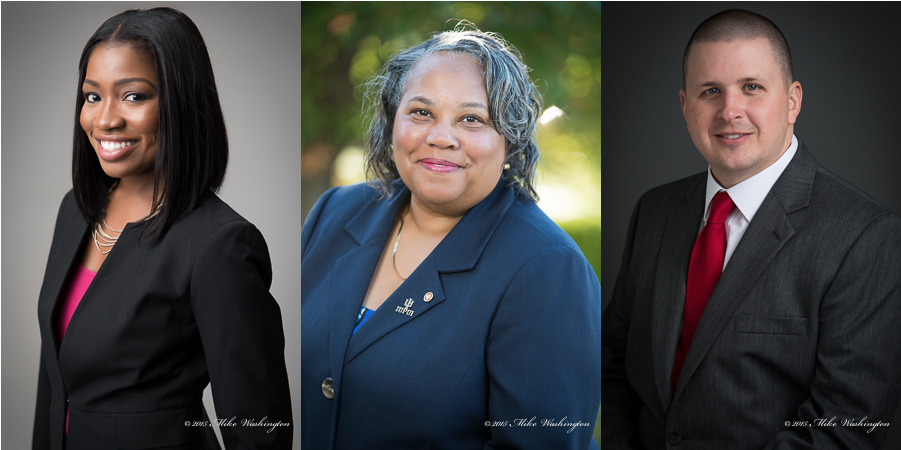 Is it time to update your corporate headshots? Maybe you need new marketing material or a new LinkedIn profile image. Your image is the first outward display of your company, business, and professionalism. This image should in no way be a selfie shot with your new smartphone. As amazing as the image quality has gotten with the latest technology, it still is not a replacement for a professional quality corporate headshot.
I write this today as I am in my office editing client images. I had a look through some large corporate websites and noticed the varied styles and quality of images of company leaders and executives. I understand everyone is busy and has a lot on their calendars, but there are options. I enjoy working directly with my clients and on a large scale basis I even set up on-location to shoot corporate headshots. That way we can provide quality images without sacrificing a lot of your time during the busy work day.
Corporate Headshots for the Board of Directors On-Location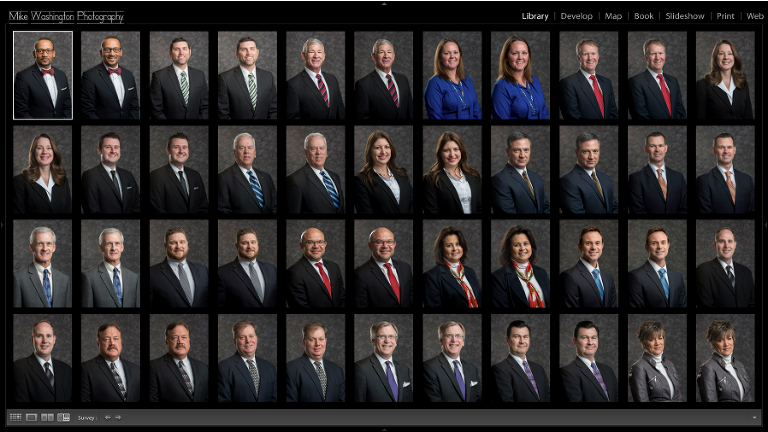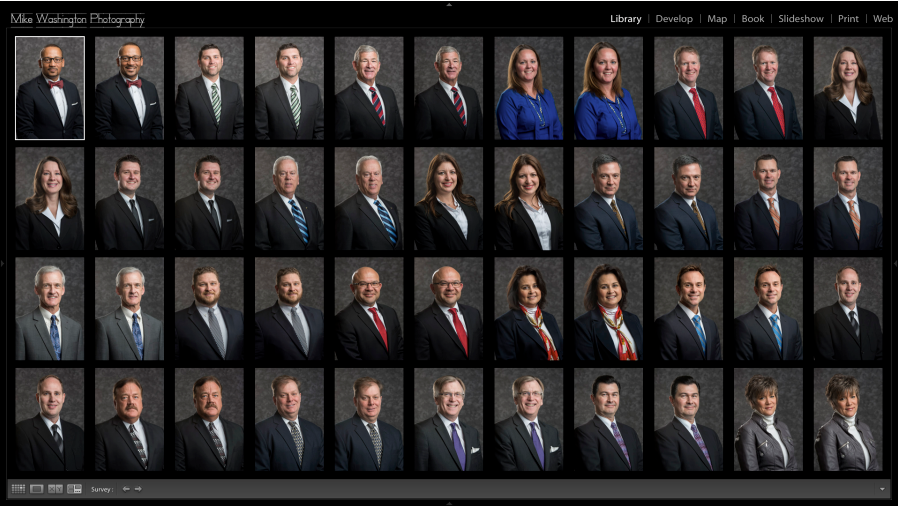 Should you need individuals or small group images, maybe you don't have a brick and mortar building, I also have an awesome studio where you can come and have your quality image taken. I absolutely love what I do and enjoy making my clients look their best! Not only do we take the image, but we also have retouching services, and corporate licensing.
MWPImages | Indianapolis Headshot Photographer