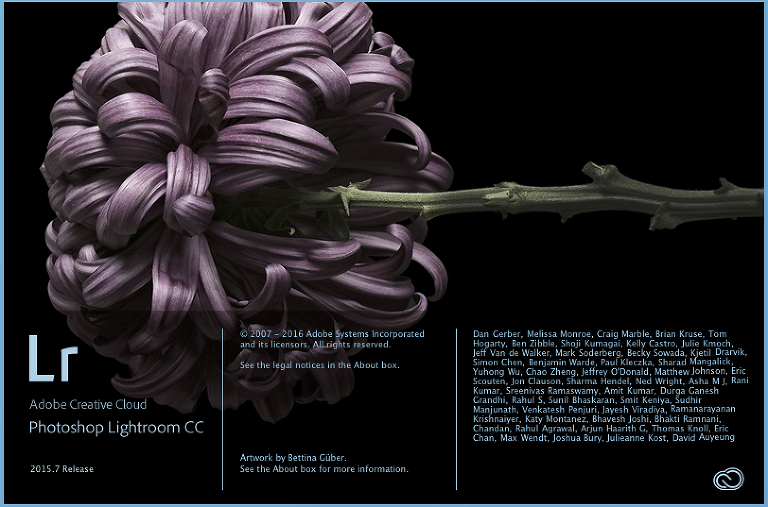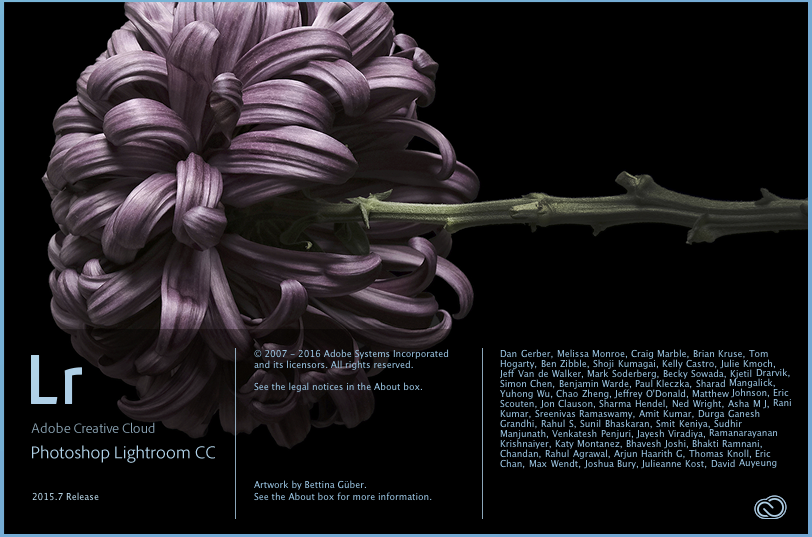 This month class will take place at our new Mooresville Studio!
Saturday, December 17, 2016
8am – 12pm Lightroom Editing
1pm – 5pm Studio Lighting
You may party with us the entire day or simply choose one or the other.
Each section is $100 or the entire day combo for $149. Register Now
What are we going to cover?
This will be an introduction to editing in Lightroom.  We will skip the asset management portion and get you excited about editing your gorgeous photos in Lightroom.  The course will cover basic color corrections, lens corrections, using presets and external plugins, and finally exporting in various formats.
You are encouraged to bring your laptop to follow along, but you don't have to at all.  Adobe Lightroom is available as a free trial from adobe.com. At $10/month for photogs, which includes photoshop, it's a no-brainer.
Before and After