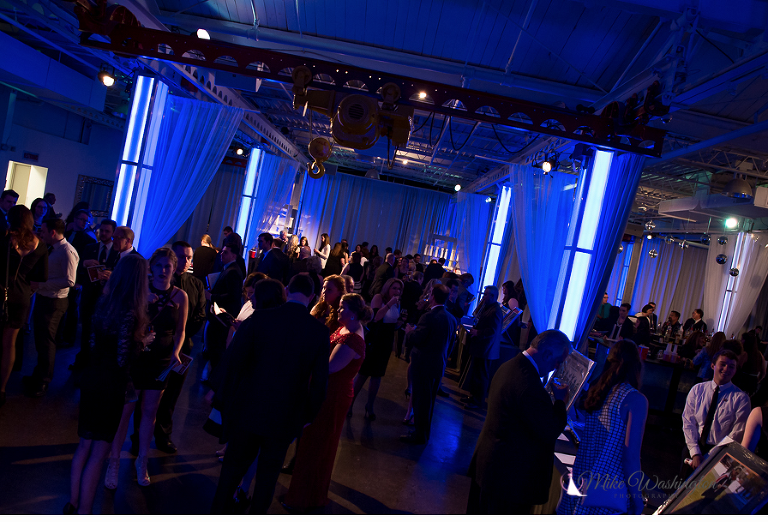 The Ball State University Dance Marathon Alumni, BSUDMA, put on this fabulous galaFTK!  Gala For The Kids, In support of the Riley Children's Hospital, what a wonderful event!  I was glad to be a small part of the efforts made here, and I had a blast while doing it!  The venue, Crane Bay, is nothing short of stunning and always so inviting.  You know I love to eat and the catering was awesome as well. I applaud BSUDMA for their efforts and support of Riley Children's Hospital.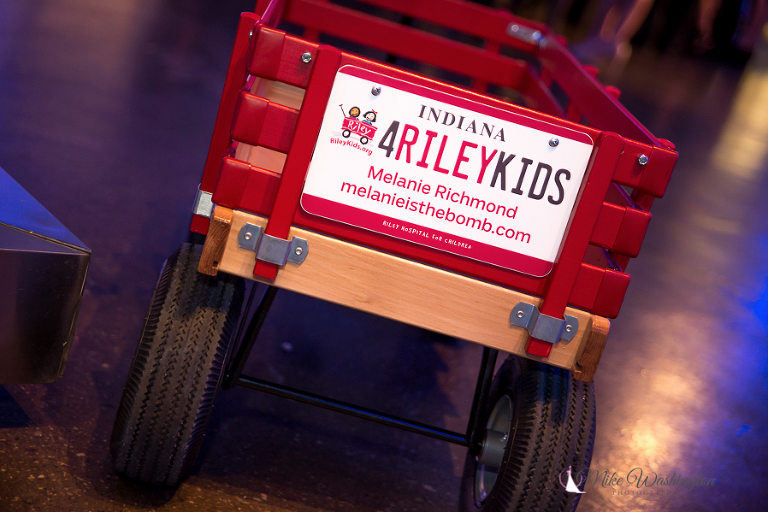 If you were in attendance at the BSUDM GalaFTK, you know what a wonderful time was had by all!  There were excellent silent auction items to bid on, including a session from yours truly.  The speakers were fantastic and gave great testimonials and accounts on behalf of the works done at Riley Children's Hospital.  I look forward to the continued success of this organization.  By the way, BSUDM is the largest donation contributing group to Rileykids.  Amazing!  Also, if you would like to snag an image that was taken, you may find them here.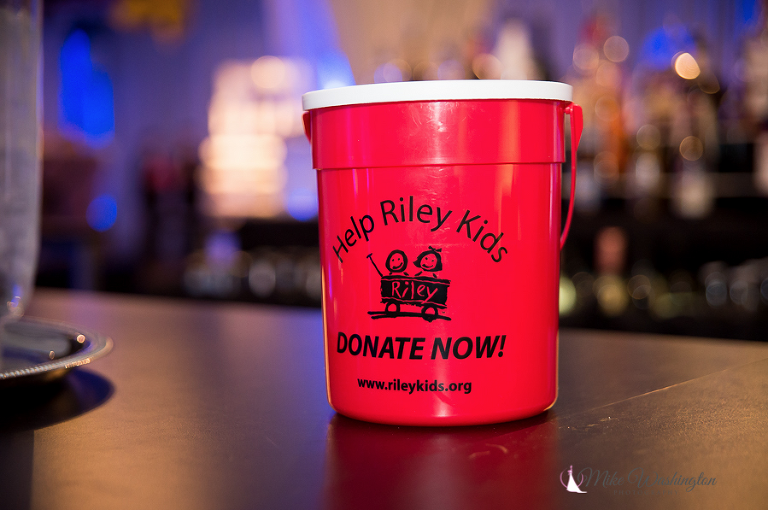 Mike Washington Photography specializes in wedding, event, and corporate photography.  We also have a special place for our high school seniors that rock!  If you have a photography need, please don't hesitate to contact us.  We'd love to work with you.
MWPImages | Indianapolis Event Photography