Taylor came out and rocked her senior session with us here at MWPImages!  We couldn't have asked for better weather for downtown Indy during the middle of October.  This is just a sneak peek of a few images from her session.  If you enjoy this, consider booking a session with MWPImages and capture your own priceless memories!
Taylor's Senior Session
These are so good! I think we made it a bit hard on ourselves to choose favorites!  I know mom loves them all and I can't blame her!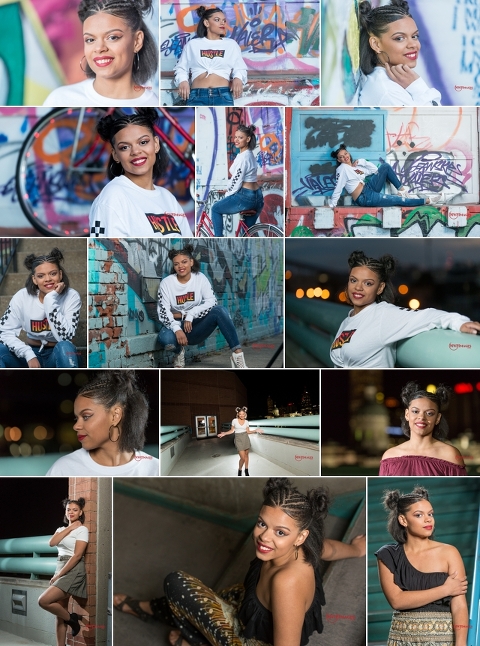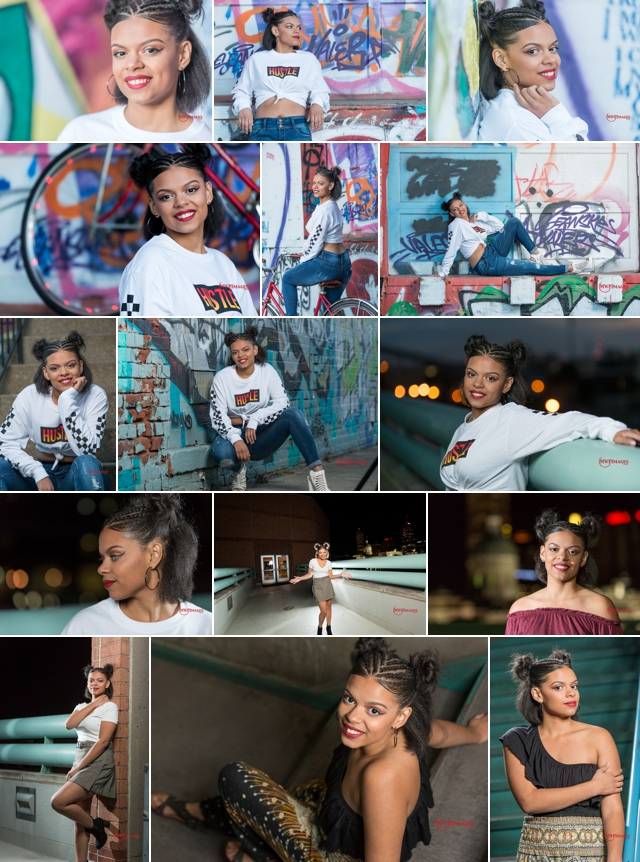 About MWPImages
I'm Mike Washington, owner and photographer at MWPImages. My studio is based in Mooresville, just outside of Indianapolis. I specialize in wedding and engagement, seniors, families, corporate, event, and fashion photography.
I have been documenting life around me since the early 90's. Whether I was using a point-and-shoot or a Polaroid, I was vigilant about capturing moments that would turn into memories. If you're like me, you probably have boxes and boxes containing these everyday moments that rarely get opened. One of the many things that I love about being a photographer is creating images for you that are special enough to hang on your walls or be featured in a uniquely-designed photo book that sits on your living room table.
I am proud to be a Professional Photographers of America Certified Photographer and the 2013 RAWardsPhotographer of the Year Award. But, what gives me the greatest satisfaction is creating images for my clients that are uniquely them. We have a lot of fun in the process.
Check out my portfolio to see my work in the areas of wedding and engagement, family portraits and lifestyle, seniors, corporate events and head shots, and fashion photography. I strive to provide a unique experience for each of my clients, and can't wait to discover what we can create for you.