MWPImages has just release their first Senior Look Book! This is one of the coolest products we've done thus far! Imagine flipping through a magazine and seeing your senior session images in a publication. Well, this is it! The entire magazine dedicated to you, the senior!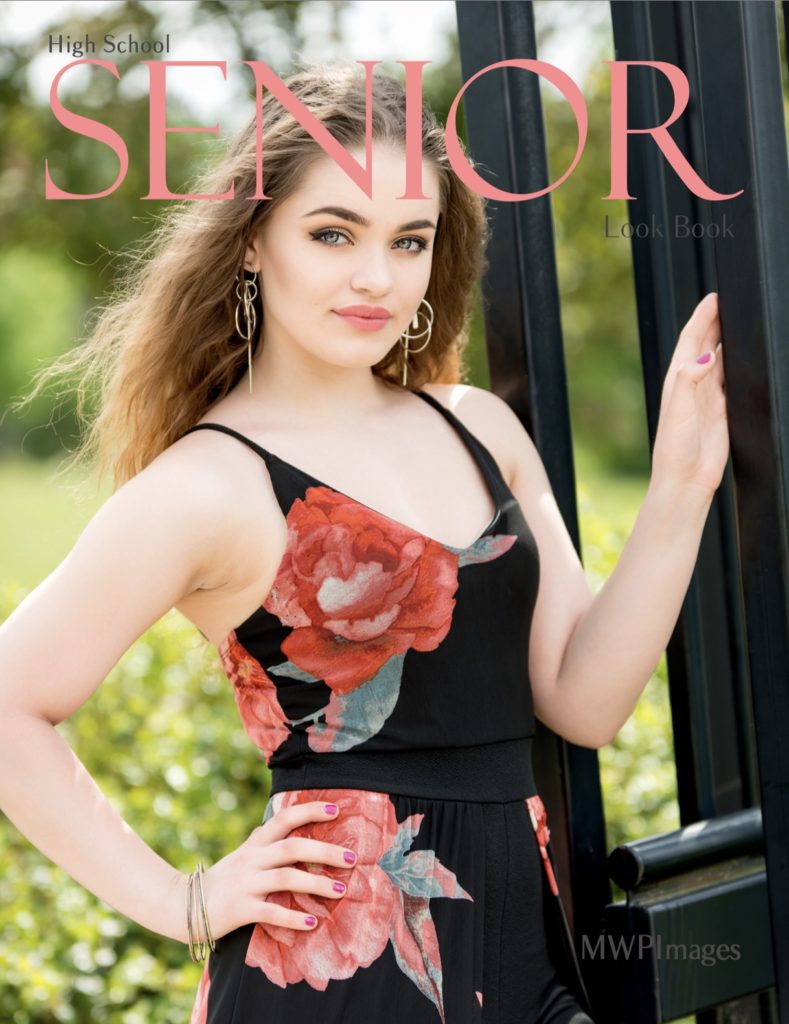 Get the Senior Look Book
Your senior year is one of the best years of your life. Make sure you capture those moments in print to share with your family and friends. You could also just keep it as a memento to look back on when you're old and grey like myself, HA! I guarantee that will not happen! Once you get one of these gems in your hands, you will want to share it with the world. I can't blame you, I would too!
Schedule your senior session with MWPImages and ask how you can get a Senior Look Book for yourself! Juniors entering senior year, this is the best time to schedule your senior session!
Make sure you follow us on instagram @mwpimages and facebook @mwpimages
Upcoming Event
If you are in or around the Mooresville, IN area on Thursday June 21st, make sure you stop in on the Mardi Gras event.  This will take place from 5pm to 10pm right downtown by our studio!  We are a title sponsor for the kids zone with multiple bounce houses for fun! Also, we will be giving away some fun stuff over by the studio!  Stop by and check us out, some of our senior models will be on hand to help out.  So, make sure you say hi, grab some swag, and snap a photo/selfie to post on social media. Maybe we'll give a big prize away to the best image!  (I hope you read to the end, because this may be worth more than one senior look book!)