Are you looking for a professional headshot on a budget?  Odds are that you have just been summonsed to deliver one.  Maybe you are looking to update your resume or professional appearance on social networks, such as LinkedIn.  Whatever the reason, I'm sure your first thought was to look for the cheapest route possible.  We've all been there, scrambling to find the best deal.
Let's talk about your potential options.  Keep in mind we are in need of a "professional image."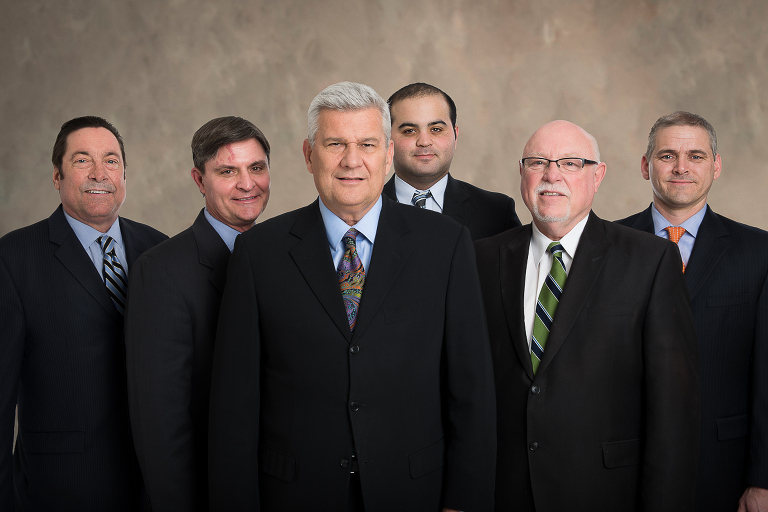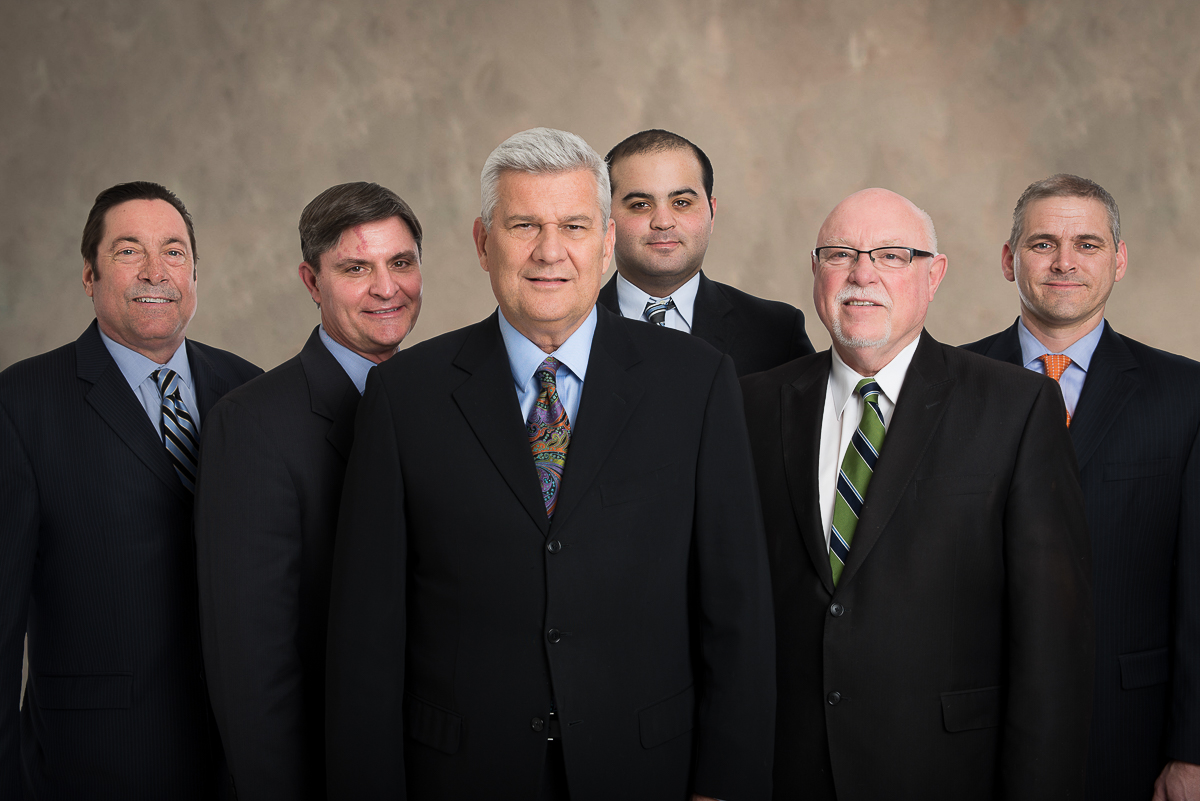 Headshot on a budget – The Selfie
First option, grab that smartphone you just finished talking on and start snapping away.  This definitely puts you in charge of your own destiny.  You've got this down, no problem, right?  Well, you may be costing yourself that future career you dreamed of or your next promotion, all because of your digital presence.  While smartphones have advanced greatly, did you think about your clothing, grooming, posing, or location choices?  Probably not, right?  The age of selfies have ruined us.   We have become way to comfortable with the high angles, plastic skin smoothing, and bathroom backdrops, not to forget duck lips, tongue out, or kitty noses and ears.  Ok, you get the point.  It's not professional.
Headshot on a budget – The Booth
Option two, and the reason for this post, a headshot booth.  During my current travels, I have come across the Professional Headshot Booth in the airport terminal.  Super cool, right?  Advertised as "Business Class Selfies, where you are the photographer."  Granted the kiosk does have a super cool and sleek design.  Clean white shell, nice translucent door, a modern stool, and some bright lighting.  Lighting, another thing missed in option one above.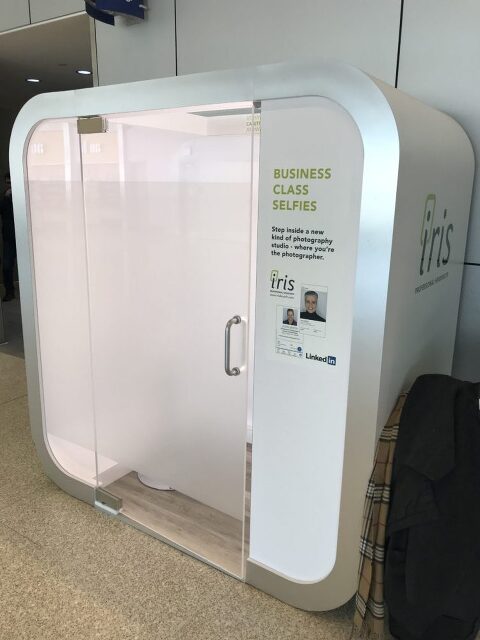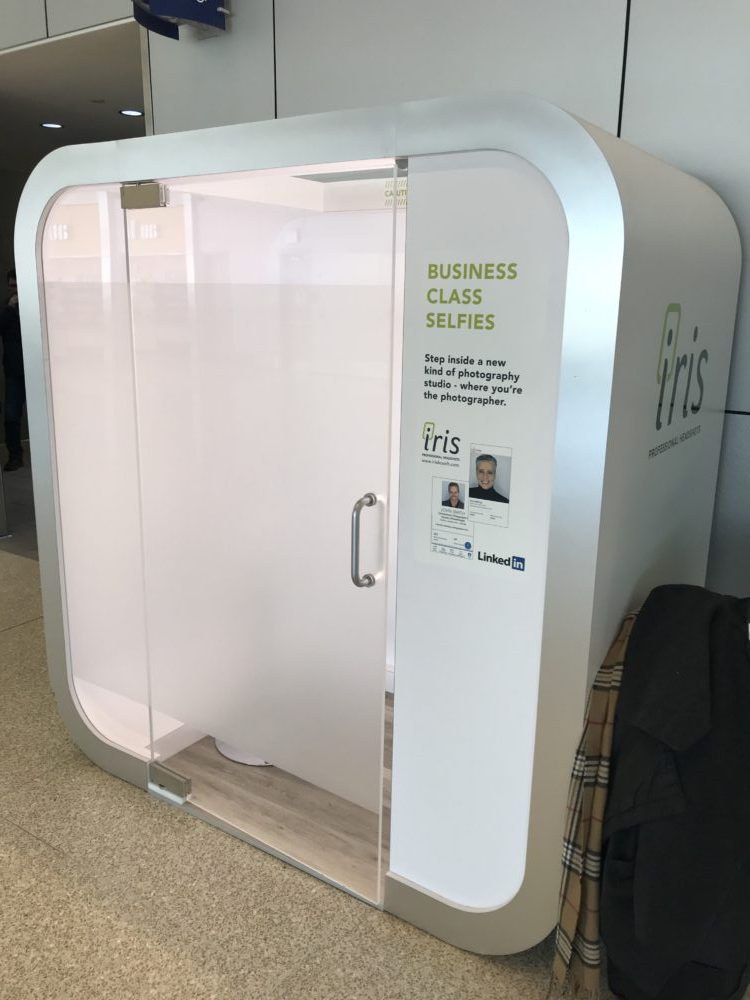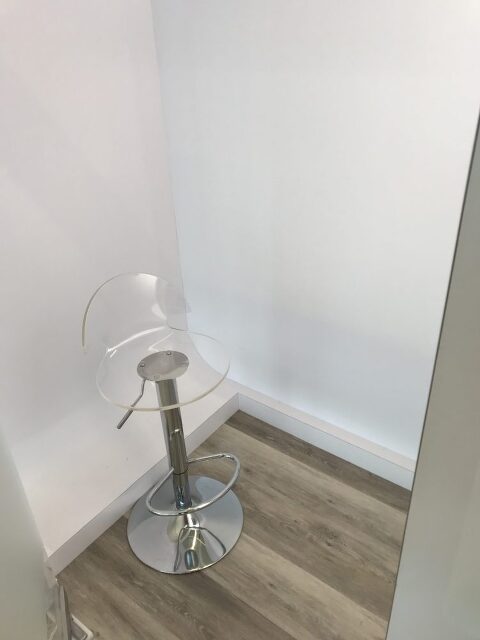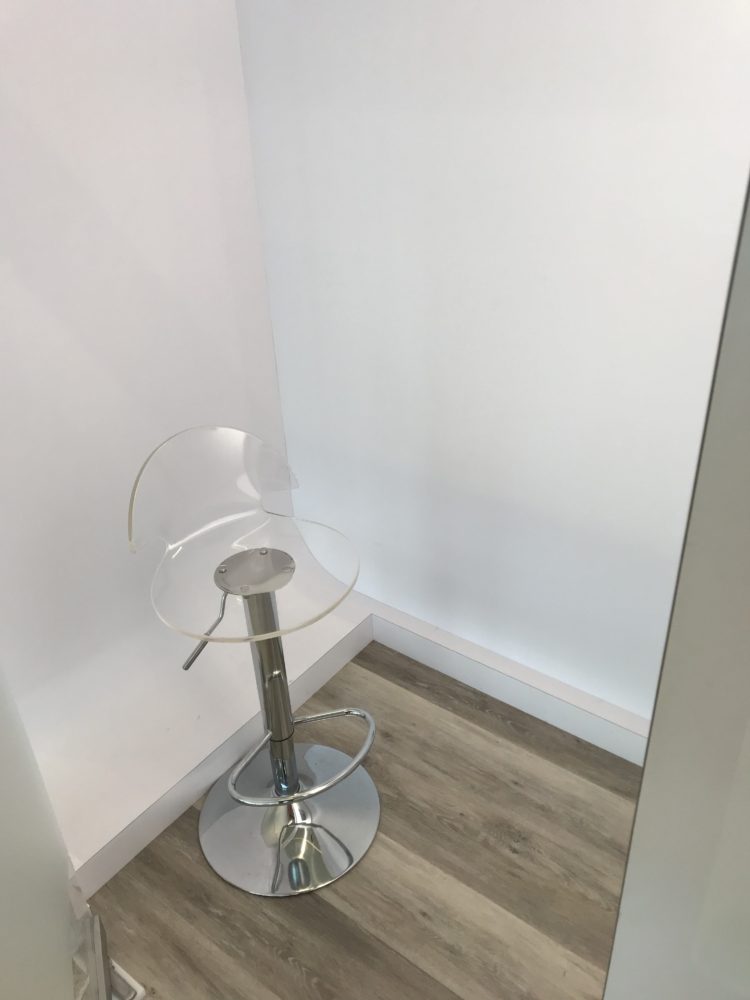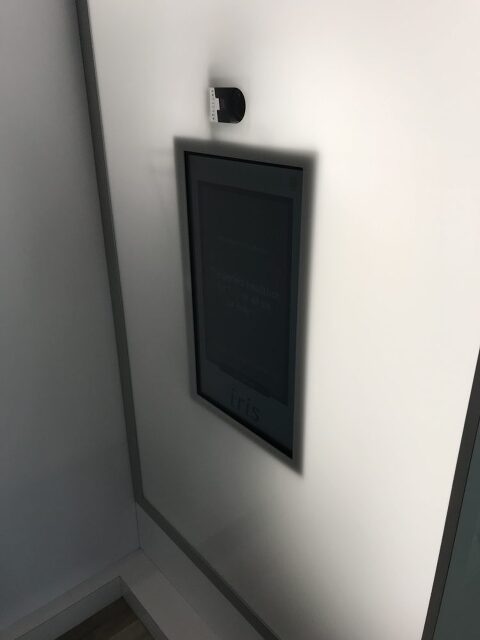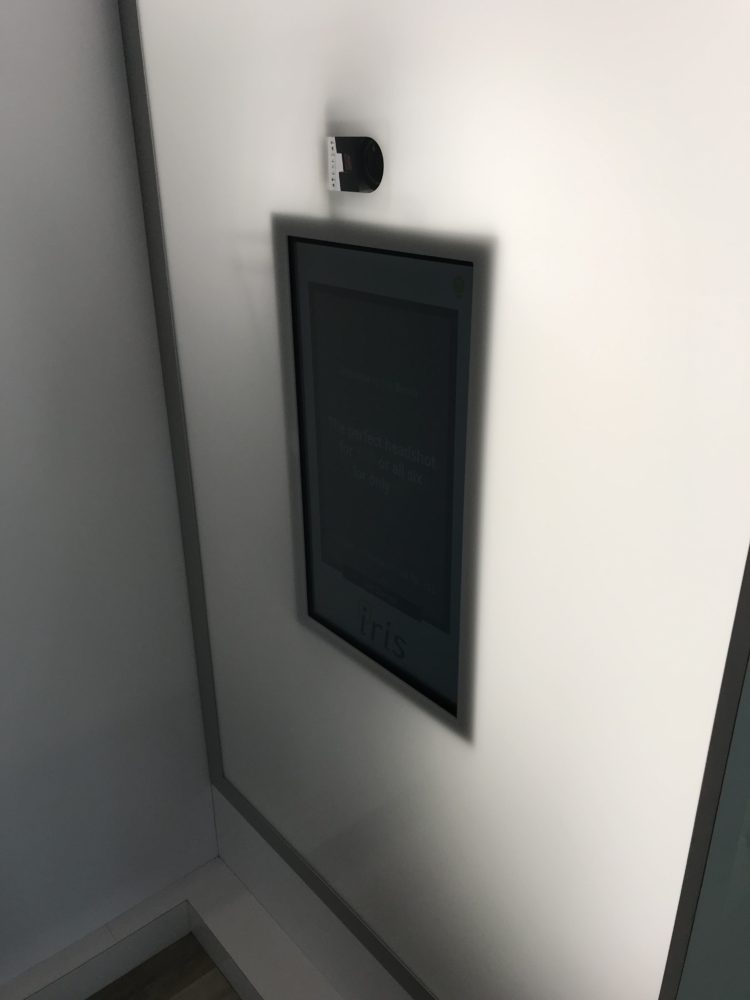 I actually wouldn't mind have one of these cubicle style contraptions at like coffee shops when I need to get a bit of work done.  So, what makes this better than option one?  Absolutely nothing!  Oh wait, they added a big soft light in front of you and some eye catching marketing.  You can accomplish the exact same thing by standing in front of a large window with indirect sunlight and finding a solid colored wall for your backdrop.  Take 6 photos, pick the best one, and run through some free filters in an app such as Snapseed.  Is it a professional headshot? Well, no, but it's closer as they actually considered the backdrop and lighting this time.  The lighting, in my opinion, is very reminiscent of the horror you experience at the department of motor vehicles.  At least you were able to smile or turn side to side (aka mug shots).  Lastly, I'll just mention this is not cheap.  Considering these kiosks are located in airports near the gates, you had to get past security first, which requires at least a one-way ticket somewhere…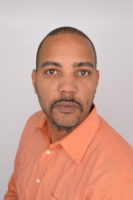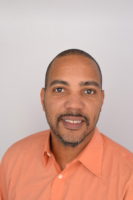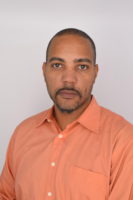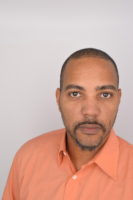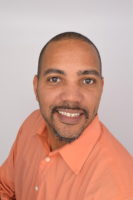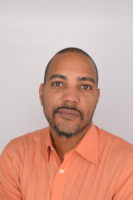 Headshot on a budget – The Professional
Finally, and your best option is to get it done right the right way.  Seek a professional photographer to handle your professional image.  This may seem like a costly inconvenience to you right now, but this is a digital age and your digital presence is the first impression of potential clients, hiring professionals, or even current colleagues.  A professional headshot photographer should be able to help you make the proper decisions on clothing, locations, colors, posing, lighting, and help you be as comfortable in front of the lens as possible.  They are there to help you portray the best you!  The entire process doesn't have to be an inconvenience at all.  A lot of our Headshots Indy clients are in and out within 30minutes.  Having multiple images taken, proofed, and selected on site real-time allows our clients to return to their busy days quickly. They also know they will be receiving a professional image, completely retouched, without going overboard, and any assistance needed for resizing or posting to professional social media sites.
You could easily go with options one or two, but make sure you truly consider the quality vs. value of your professional image as well as the opportunities that are presented to confident eyes and a friendly smile.  Don't miss out by relying on a cheap selfie.  Headshots Indy would be happy to help you make a lasting first impression!