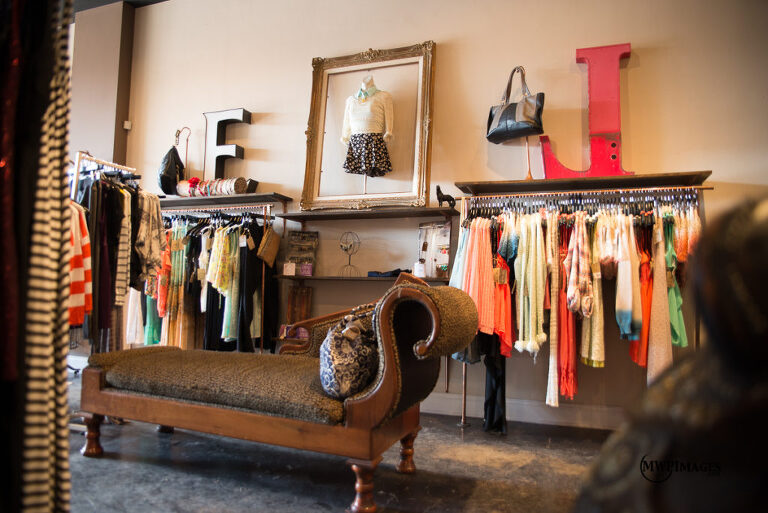 Are you in search of that perfect ensemble for the spring season? Are you looking for the newest brand names found at your big name department stores? Well, this post isn't for you. Niche Boutique, with locations in the heart of Broadripple Indianapolis, IN and Bloomington, IN, is a chic boutique. They specialize in women's clothing and accessories from fun and upcoming designer labels. With a very earthy tone, this chic boutique is fashion-forward, striving to deliver an excellent individual experience and great customer service.
You're not sure how to pair a fabulous ensemble for any occasion, don't fret. Take a step into this chic boutique and after a few details, the staff on hand will style an awesome combination with you. I promise you will look amazing!
Check out these images from my recent photo shoot in the Broadripple location.
Photographer: Mike Washington
Model: Nidia Marie Espinoza Melo
Makeup: Megan Logsdon
Hair: Dee Lanee
Stylist: Blair @ Niche Boutique
As you can see, there is nothing cookie-cutter about this chic boutique.  All of the fashion-forward clothing is provided by chic and fun up-and-coming labels.  You will not find these designs in your local big name department store.  The staff and owner are absolutely fantastic and eager to serve each and every client that walks through the door.  If you live in Indianapolis, check out the Broadripple location.  If you live a bit further south, check out the Bloomington location.  That's where that "other" school is located…I can say that as a Purdue Alumni. 🙂 But whatever you do, don't delay.  Spring is right around the corner and you definitely want to be prepared with a stunning romper or gorgeous dress.  Hey, maybe you're having a wedding that calls for something out of the ordinary for the bridesmaids.  I bet Niche has a collection for you checkout.
MWPImages | Indianapolis Fashion Photographer