Let's face it! The current times have called for drastic measures. The corona virus, COVID19, has forced us all to isolate, work from home, and social distance. If you haven't seen, the MWPImages studio was just leveled this week by a severe pop-up tornado that rocked our town of Mooresville. We lost everything minus a couple cameras and lights which we use on-location, our computers, and our drive to keep creating.
As we would have been gearing up for our favorite time of year, Prom Season, which we no longer have the opportunity to enjoy what we love most. Instead, we want to take this time and focus on those high school seniors who are unable to complete their senior year as normal. They are the ones who have worked extremely hard to get to this transitional moment in their lives, only to miss out on the Proms, Senior Trips, and even Graduation Ceremonies.
Let's honor those Graduating Seniors for all their hard work, welcome them to the next chapter in their lives, even brag a little bit if you want.
Order A 2020 Seniors Banner Now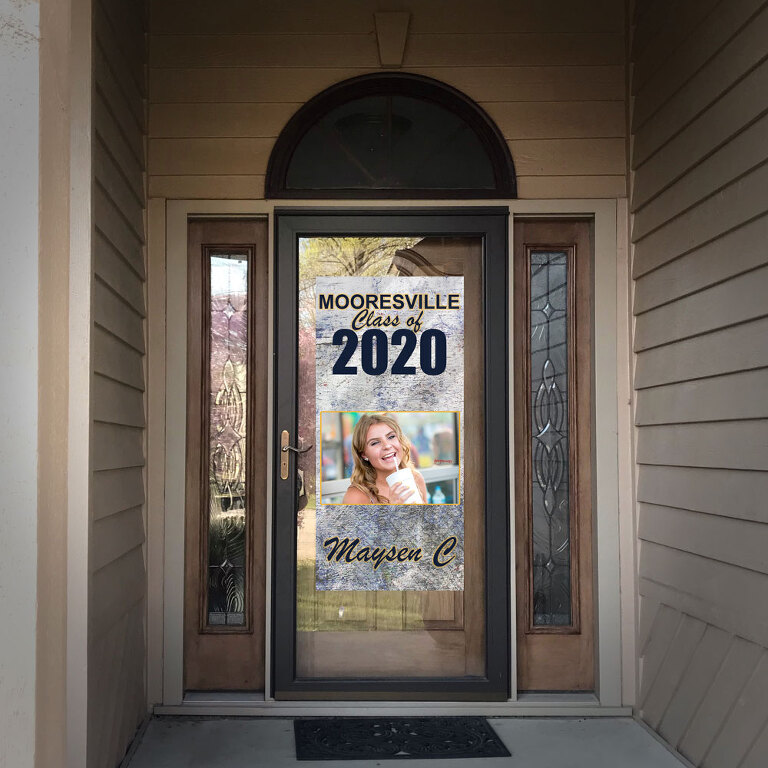 Senior Banner $59
Premium HD Vinyl
22×54 w/grommets
Your Image or Ours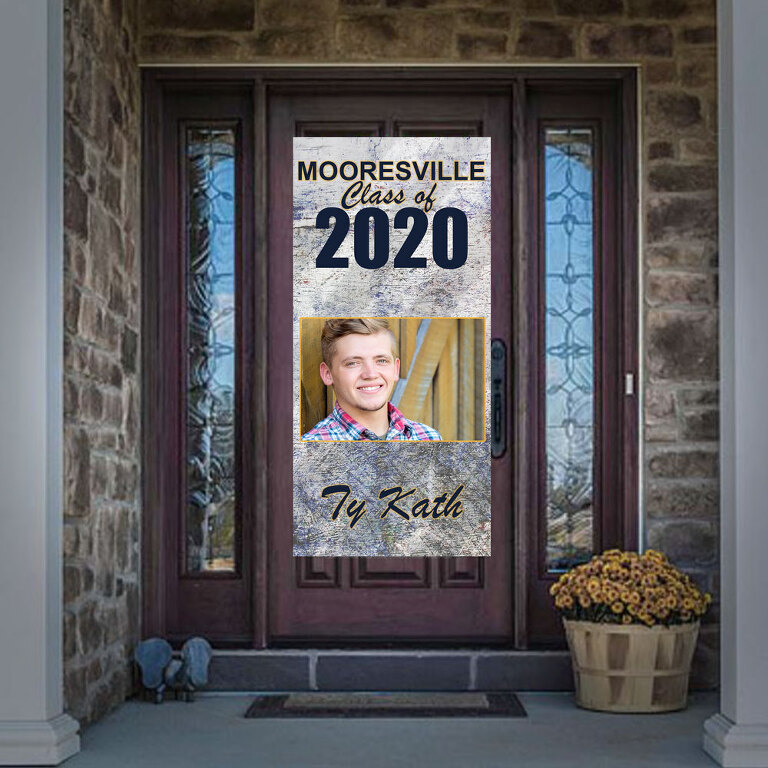 Celebrate Your Senior
Brighten up our town
Commemorate the accomplishments
Celebrate Your 2020 Senior Today!
****Ordering Now Closed****
#BeMoore
If you need any assistance finding a good image to use for the 2020 Seniors Banner, just let us know. We've been photographing high school seniors for many years. It's more than likely that your senior already has a great image they would love to see on display. We can also help you capture a great mobile image with some simple tips and tricks. Make sure you follow us on Facebook and Instagram for the most up-to-date info, posts, and killer images. Now, we just count the days until we can get back into the swing of our normal lives.