MWPEdu Photography Classes - Hands-On Learning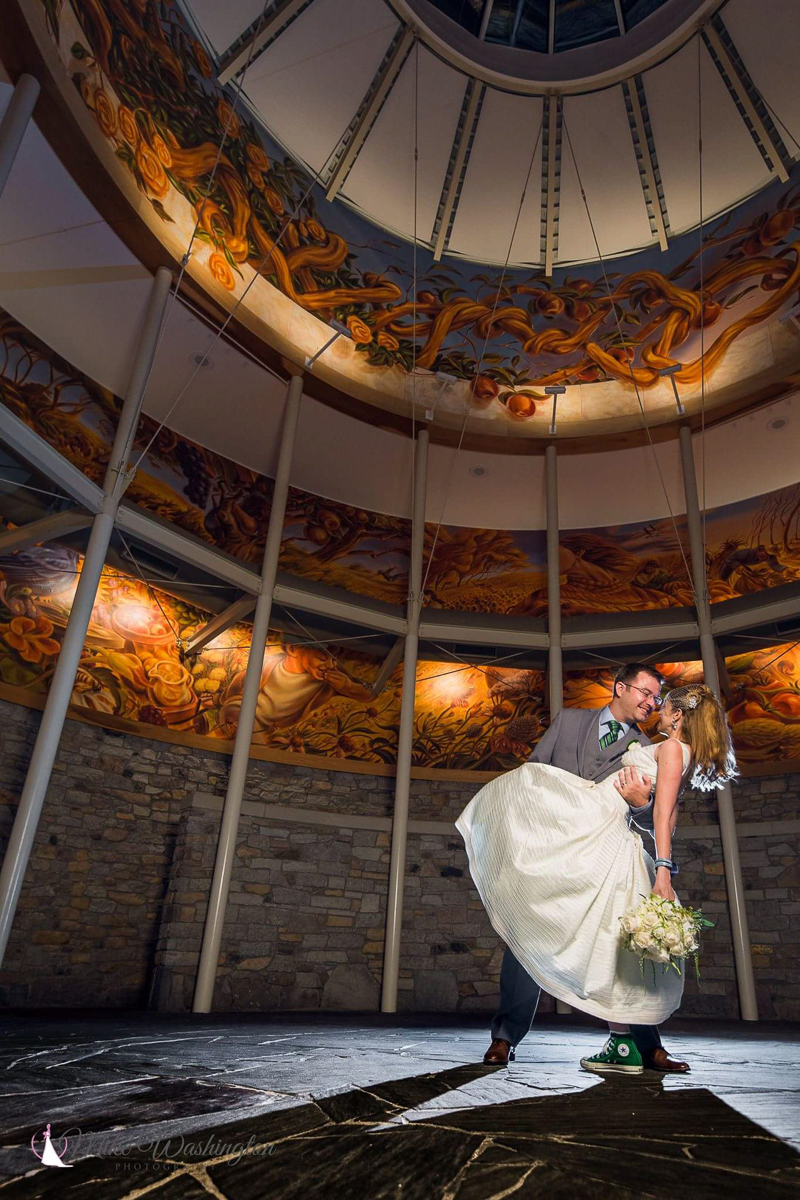 I began photography as a hobby. It quickly became an addiction. I sought every opportunity that I could to learn and improve my skills. I took photography classes here in Indianapolis. I traveled to photography workshops around the country. I found mentors who took me under their wings and taught me techniques and photography tips that I use every day. As I continued to learn and hone my craft, I undertook the rigorous process of becoming a Professional Photographers of America Certified Professional Photographer.
One of my discoveries along this path is that I love to teach. I have been teaching photography classes in Indianapolis since 2013. I also teach lighting workshops and offer photo editing classes for Lightroom and Photoshop. My classes are a mix of casual lecture and hands-on learning. I believe that the best way to master a subject is by doing.
Whether you are just starting out or have been shooting for awhile, you can find photography classes to fit your needs at MWPEdu. Check out our current list of classes below to see what is coming up and register. If you have a specific interest, contact me to let me know your suggestion for a class or to discuss private photography lessons.
Classes and Workshops
Photography
Get familiar with your camera in a Fundamentals course or hone your skills in one of our advanced classes.
Lighting
Mastering lighting is the key to great photography. Workshops include lessons from natural lighting to studio lighting.
Editing
Bring your laptop and let's get down to the ins and outs of editing in Lightroom and Photoshop workshops.

Mike is a wonderful teacher. He easily demystified studio lighting concepts for me in a friendly and helpful manner. His encouragement and support of my photography journey has been phenomenal.
Upcoming MWPEdu Classes and Workshops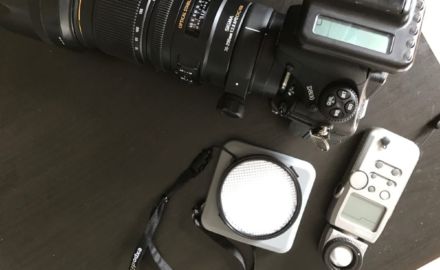 The Photography Intro Course will make sure you're in control of your camera, and it's not controlling you….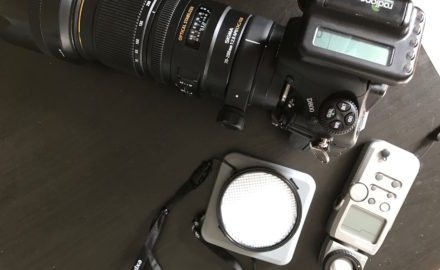 Are you in control of your camera, or is it controlling you?  Did you just receive your new…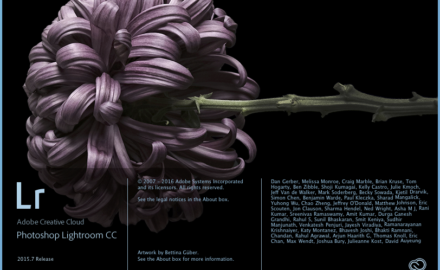 This month class will take place at our new Mooresville Studio! Saturday, December 17, 2016 8am – 12pm…