It's an honor to have been invited to shoot Mattison's Monrovia High School Prom Images for 2 years in a row!  I'm looking forward to another year with my beautiful client/model.  Last year we took the opportunity to follow her around for the entire day!  We started with makeup at Ulta in Plainfield, hair and dressing in Monrovia, and finally a few formal and family images downtown on the canal before they took off for dinner and dancing.
I love high school prom time!  For one, it always reminds me of the fun I had going to prom.  Secondly, I get killer fashion forward images of my clients which they can share with their family and friends!  You know all of their other friends have that same backdrop and pose from the school photographers at the prom.  We amp it up a notch! 😉 Check out these few images from last year.
If you want something different make sure you contact us today.  Availability is extremely limited.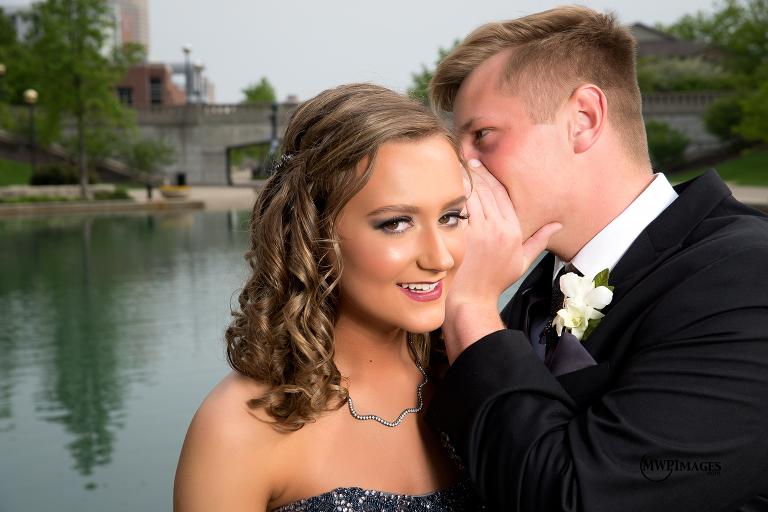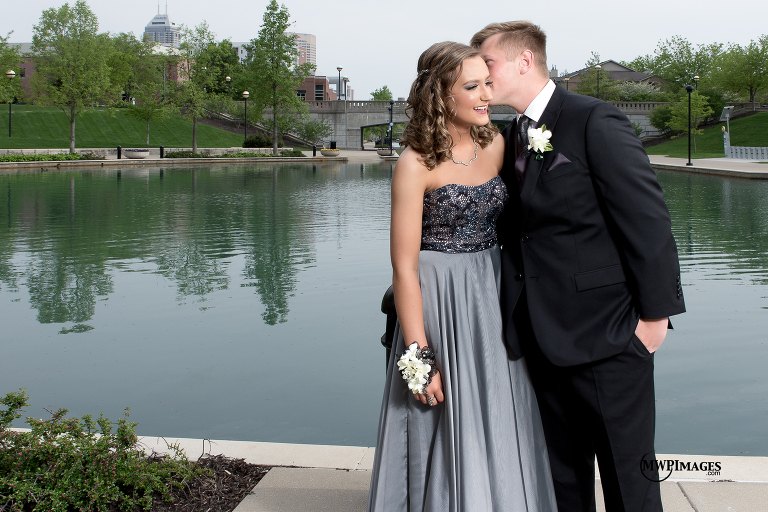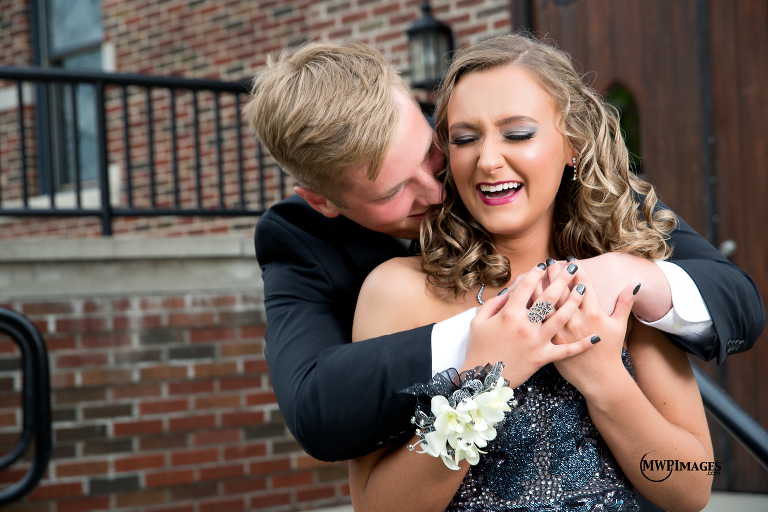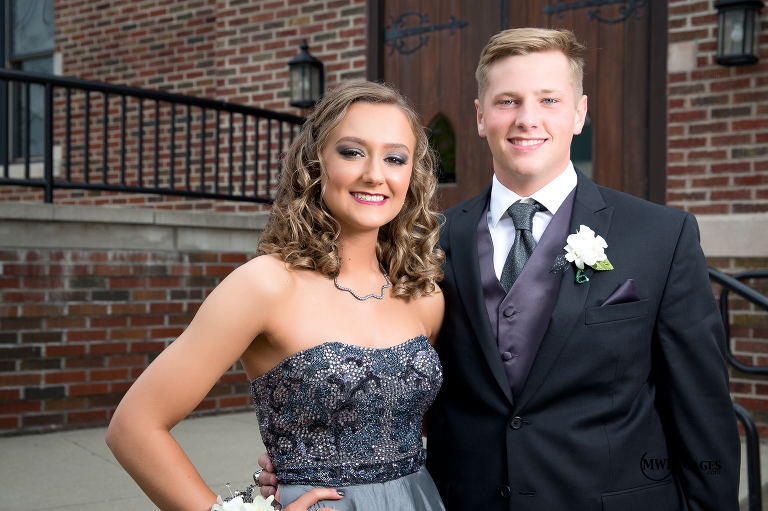 To think all of this happened prior to a fun-filled evening, just sets the mood.  I also forgot to mention her dress is just stunning!  Mattison enjoys fashion as much, if not more, than I do and travelled quite a distance to snag this beautiful gown.  I definitely tried my best to capture the detail sequin work up top, down to the flowing bottom.  Carter looks good in his tux as well.  A classic black tuxedo and complementary color combo and custom tie to mix it up, can't go wrong.  Could you image if, after all of this preparation, the only images from the night were captured on a cellphone?  …I'll wait… No?  Book Now!